Adelle Tracey to visit SMRAC
Posted by Jack Petchey on 18 January 2020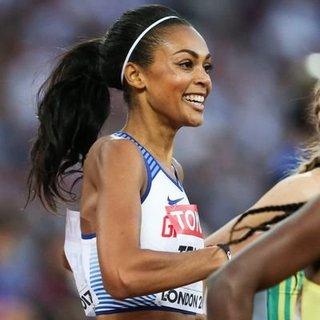 In 2018, Adelle finished 4th in the European Championships over 800m, breaking the 2-minute barrier in the process.Personal best of 1:58:86 over 800m
In November 2019 she set the female course record at Cheltenham parkrun in 16:58
Chosen by Kelly Holmes to be part of the 'Secret Seven' to light the Olympic Flame at the London 2012 Opening Ceremony.
Come along to find out more about Adelle's training, competitions and how she manages her make-up business alongside her athletics.
With thanks to support from  the Jack Petchey Foundation.